Our Team
As a Financial Representative for Northwestern Mutual, I am committed to helping my clients whether they are concerned for their own financial needs or those of their family or business. I don't do it alone. Here you will find a listing of the people who help make it happen.
Together, we stand committed to providing the best customer service possible. If you have a problem or need assistance at any time, please let us know.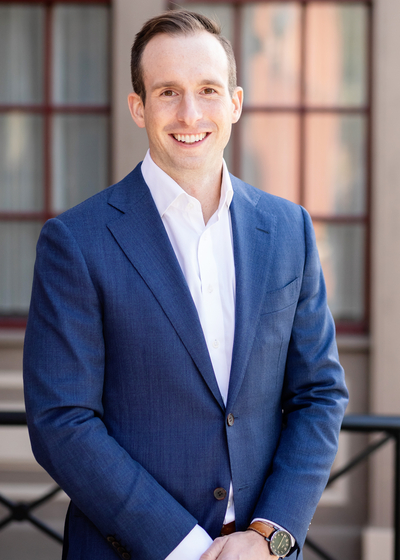 Asa Stackel
Associate Wealth Management Advisor
Office 518-459-4665

Professional: Asa graduated Summa Cum Laude from the State University of New York at Oswego in 2012. He joined Reisner Financial in 2020. Before that, Asa was the morning and noon anchor at WNYT-TV NewsChannel13 in Albany. He was also previously an anchor and reporter at his hometown station of WWNY-TV 7News in Watertown, New York. During his ten-year career in broadcast journalism, Asa earned three EMMY nominations, five awards from the Associated Press, two from the Syracuse Press Club, and one from the New York Broadcasters Association. He has been recognized multiple times for investigative journalism, as well as political reporting, environmental reporting, feature storytelling, and sports coverage. Asa has earned his FINRA Series 7 and Series 63 registrations.
Personal: Asa lives in Malta, NY with his wife, Aimee. He moved to the Capital Region in 2015. Asa was born and raised in Copenhagen, located in the Tug Hill region of New York's North Country. During the summertime, Asa's out hiking the Adirondack Mountains, paddling our rivers or lakes, or enjoying a concert. In the winter, Asa's likely still up in the mountains: skiing or snowshoeing. He recently finished his journey to climb all of the highest peaks in the Adirondacks, and is now an Adirondack 46er. Asa also likes to travel and is a Cross Fitter year-round.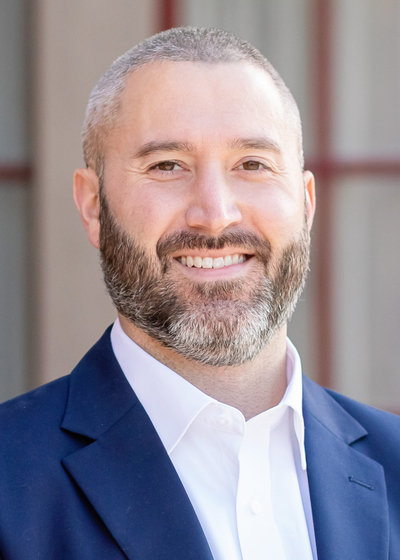 Daniel P Lydon, CFP®, RICP®
Professional: Dan graduated from Cornell University in 2010 with a Bachelor's Degree in Applied Economics and Management. He joined Reisner Financial in 2014 after spending three years as a Relationship Manager in the retail banking industry. Dan has achieved his CFP® (CERTIFIED FINANCIAL PLANNER™) designation and RICP® (Retirement Income Certified Professional) through The American College of Financial Services, and is licensed through FINRA with his Series 7 and Series 66.
Personal: Dan resides in Latham, NY with his wife, Tanya and their son, Jack. He enjoys spending time with his family and friends, as well as golfing and traveling.
Contact Dan for:
Financial planning needs or questions
Plan updates
Updating financial goals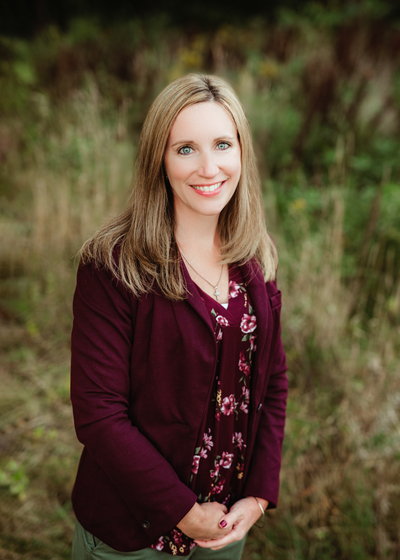 Kimberly R Longo
Director of Insurance Services
Professional: In June of 1999, Kim graduated from Union College with a Bachelor's Degree in Biology. Several years later, she decided to make a career change and find a job closer to home. Shortly thereafter, she met Dan Reisner at a networking event and on March 28, 2011 she officially joined his team. Kim has her Life, Accident, Health Insurance license for the state of New York.
Personal: Kim currently resides in Clifton Park, NY with her husband Dan, their son Luke, and their Siamese cat named Preejah. She enjoys spending time with her close-knit family and friends and is actively involved in her local church and various volunteer programs. She loves nature and just being outside doing things such as hiking, camping, boating, and downhill skiing. Her other interests include traveling, photography, reading, and organizing & decorating her home.
Contact Kim for:
Scheduling and confirming appointments
Questions revolving around your insurance policies
Changing beneficiaries on your insurance policies & investment accounts
Updating personal information or contact information, including bank account information
Questions regarding insurance paperwork or insurance medicals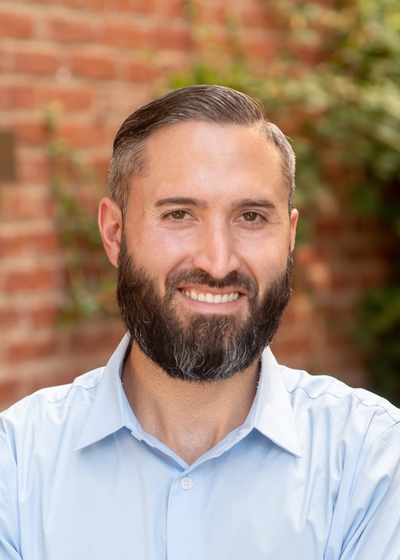 Thomas M Lydon
Professional: In May of 2011 Tom graduated from Siena College in Loudonville, NY with a Bachelor's degree in Finance. He met Dan Reisner in June of 2015 and seized the opportunity to become part of an exceptional financial team. Tom is licensed through FINRA with his Series 7 and Series 66.
Personal: Tom resides in Latham, NY with his wife Nicole and son Sawyer. He loves spending time with family and friends. He enjoys traveling in the winter months and playing golf in the summer months.
Contact Tom for:
Trade requests
Rollovers and transfers
Contributions to your investment accounts
Update personal information (e.g. address, contact info, bank accounts)
Questions regarding account paperwork
Questions regarding online access to your accounts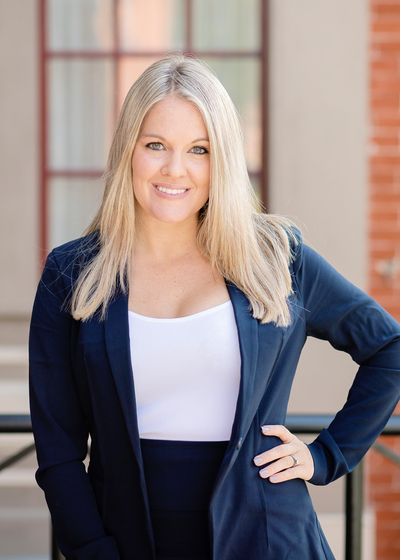 Kristen Rouleau
Administrative Assistant
Office 518-785-4141

Professional: Kristen attended SUNY College at Oneonta where she majored in English and Communication Studies. She worked in customer service and sales for 8 years before taking 8 years off to be a stay-at-home mom in 2013. Kristen recently reentered the workforce and joined Dan's team in July 2021.
Personal: Kristen currently resides in Poestenkill, NY with her husband Eric and their three sons Austin, Dylan and Jaxon. She spends most of her free time attending her boys' sporting events, washing their uniforms and grocery shopping! Kristen served several years on the executive boards of the local youth football and travel baseball organizations in her town and has volunteered as team mom for many of her boys' teams. She enjoys camping and vacationing with her family, football Sundays at home, taking pictures, and spending time with her boys. 
Contact Kristen for:
Scheduling and confirming appointments
Updating personal information or contact information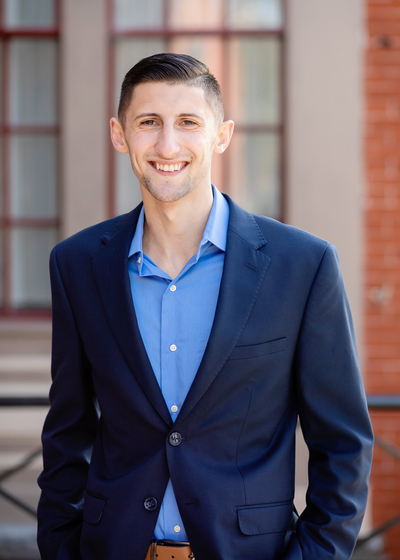 Tristan Biviano
Investment Operations Associate
Professional: Tristan will graduate from the University at Albany in May of 2021 with a Bachelor's Degree in Accounting. He joined Dan Reisner's team in January of 2021 after meeting him through the internship program at Northwestern Mutual.
Personal: Tristan resides in Albany, NY. He loves spending time with family and friends. He is an avid sports fan and enjoys outdoor activities in the summer.
Contact Tristan for:
Rollovers and transfers
Contributions to your investment accounts
Update personal information (e.g. address, contact info, bank accounts)
Questions regarding account paperwork
Questions regarding online access to your accounts